Blog / breastfeeding in public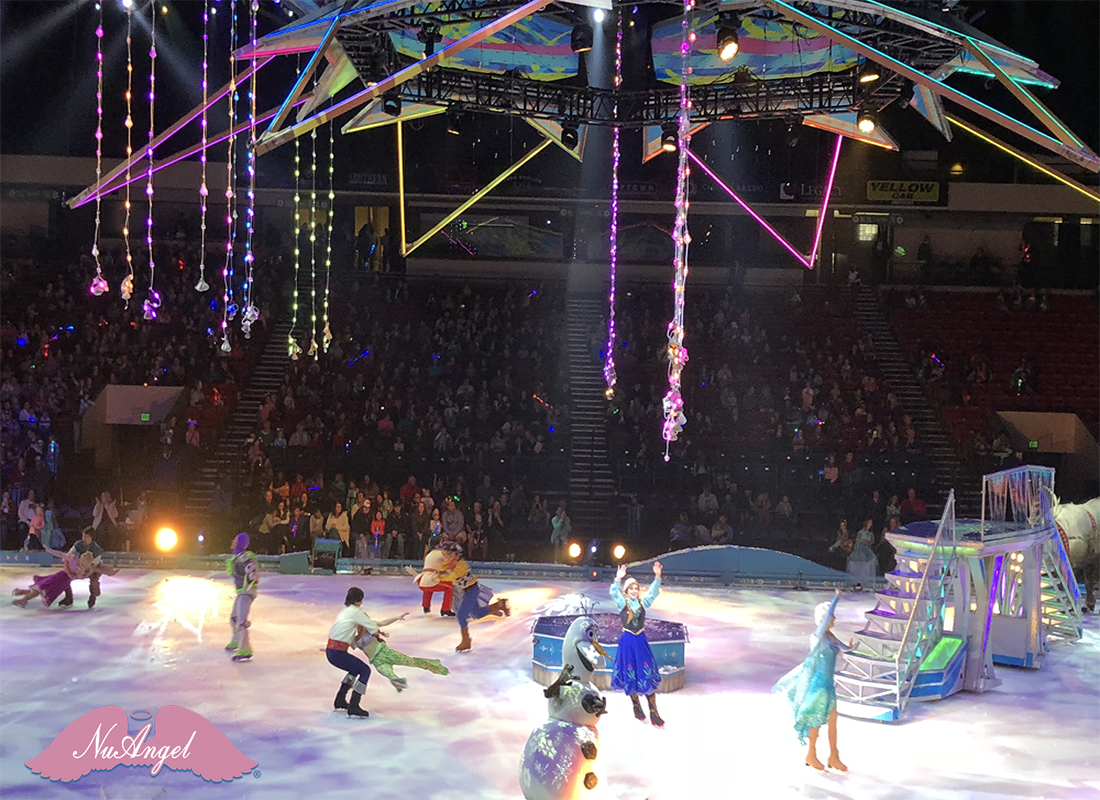 A nursing mom's experience at Disney on Ice, use of NuAngel products, and nursing advocacy.
Read more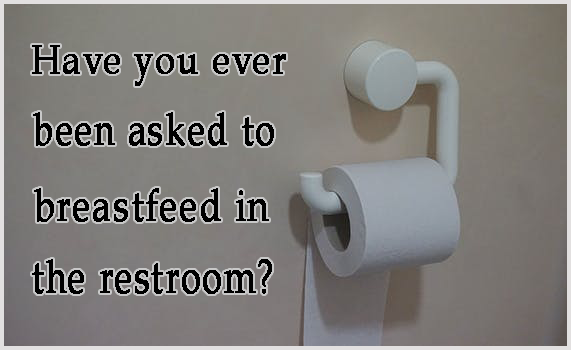 There are breastfeeding laws to protect a mother's right to breastfeed. Sharing these laws with others is one step in helping to educate those who do not understand the importance and value of supporting breastfeeding.
Read more